We couldn't recommend the sawtooth data team more. Jeremy and his team stepped into a complex dbt implementation and extended it to help us hit our client deadlines.
Jeff
CTO @ Radiant Labs
Sawtooth data has been an invaluable partner for us. We built a proof of concept data warehouse and used it to justify a full build-out of our BI stack. The sawtooth data team has been great, supporting us on every part of our data stack.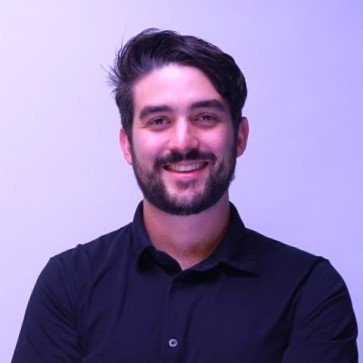 Connor
Sr. Growth PM @ Kong
Jeremy has helped set up our team with a best-in-class data stack. We are able to get reportinging and metrics automatically on a daily basis instead of manually pulling them each week.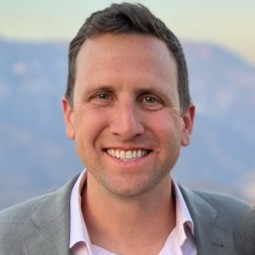 Matt
CEO @ Pact
The Sawtooth data team helped us architect our entire backend for data processing. From data ingestion to our golden data set, they enabled our end-to-end process.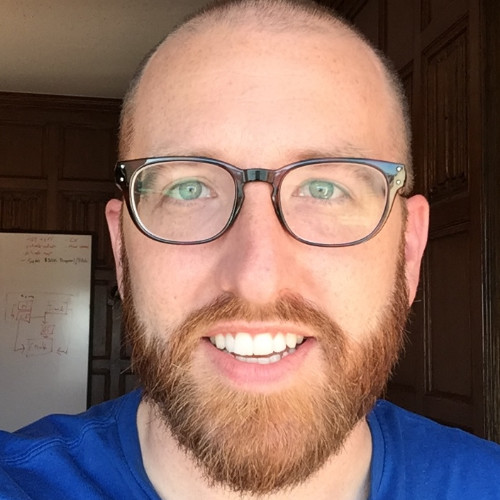 Ben
CTO @ Dynamo Metrics